Celebrate beautifully with Rebecca Chan Weddings & Events
Rebecca Chan Weddings & Events specializes in planning beautiful, luxury weddings and events in Toronto and abroad.
Discerning clients hire us because they want a beautifully styled event and they trust the best to execute their vision. We look forward to celebrating with you, whether it be an intimate occasion, lavish wedding or something in between.
About Rebecca Chan
Wedding planner and lifestyle expert, Rebecca Chan, has built a name for herself as one of Toronto's top wedding planners, known for impeccable taste and effortlessly styled celebrations. Having orchestrated events for over a decade, Rebecca continually approaches every event with her trademark calm demeanor and eye for detail.
Rebecca is a regular guest expert on Cityline and is sought after in the media for on all things related to weddings and events. Media appearances include:
Breakfast Television
Toronto Star
CP24
Global News
Huffington Post
Moneysense
Newstalk1010
Rebecca is a judge for the prestigious BC Wedding Awards. Rebecca's weddings are featured in publications all over the world, including:
Wedluxe
Style Me Pretty
Elegant Wedding Magazine
100 Layer Cake
Wedding Chicks
Today's Bride
Client list includes:
Classically trained in fine arts, graphic design and event design production, Rebecca is the ideal planner for your next event. Rebecca speaks English, Cantonese and Mandarin.
Rebecca is available for consulting on: Launching a business, marketing, social media, business pivoting, side hustle to full-time career, organizational processes for seamless execution, and more.
Rebecca Chan Weddings & Events Team
The Rebecca Chan Weddings & Events team are planners who have apprenticed and trained under owner, Rebecca Chan. We work tirelessly behind the scenes to create a well executed event, we have relationships with the best vendors in the city and we love to celebrate. You will be in good hands with our team of detailed planners and coordinators!
Veronique
Lead Wedding Planner
For almost ten years, lead wedding planner Veronique, has planned everything from rustic soirees in outdoor tents to luxurious black tie receptions at five-star hotels. She loves a classically beautiful wedding and is always pushing herself to design unique weddings for her clients.
Clients love Veronique for being meticulously organized, assisting with a big heart, and having an eye for design. She truly enjoys planning a couple's special day, ensuring everything exceeds expectation. She will always go the extra mile for you as her clients. Veronique is bilingual and speaks French.
Janice
Senior Wedding Planner
Janice is an experienced wedding planner, with a keen eye for design and love for a great party. Her background in event management and experience working weddings with Rebecca Chan Weddings & Events gives her a detailed edge when it comes to helping couples with their plans. Janice started with us as an intern over four years ago, and quickly became an invaluable member of the team.
She has overseen both intimate celebrations and lavish occasions, and loves the personal touches that make a day special. Clients love Janice for her style sense, detailed approach to planning and her humour.
Amanda
Wedding and Corporate Planner
Amanda joins the team with over ten years in the industry, with a background in corporate events.
She loves helping couples with celebrating the biggest day of their lives and loves putting the details together that make a great party.
Amanda also assists us in corporate events and brings her passion to every project she works on. She is a pleasure to work with and nothing is impossible for her clients.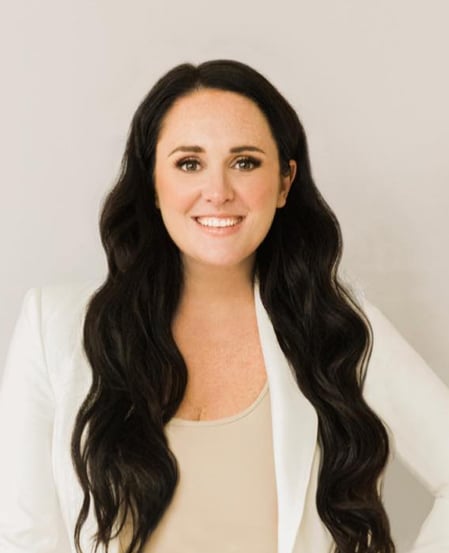 Johanna
Corporate Event Planner & Designer
Johanna joins our team with amazing experience in both weddings and corporate experiential design. She brings her creative spark to every project she takes on, and always has a smile on her face. We love her drive to get things done and artistic mind.
Jeannie
Wedding Planner
Having planned weddings for over five years, Jeannie brings her keen sense of style to designing the finer details in a wedding and she especially loves seeing it all come to life on the big day. Jeannie is bilingual and speaks Cantonese.
Thoughtful and kind-hearted, she is known by friends as the sap who cries over the romantic movie and the one who remembers to write you cards on your birthday every year. She brings this same amount of care and thoughtfulness to her clients.
May
Corporate Event Planner
May joins our corporate event division, assisting with the execution of unique designs, marketing activations and events. She joins us with a background in Visual Merchandising and experience in hospitality. Her creative background and get-it-done attitude is a huge asset to the team.
In her spare time, she loves eating out and spending time with friends.
To get started on planning with Rebecca Chan Weddings & Events, contact Rebecca today with details of your wedding. We would be delighted to celebrate with you!