As we head into December (man it came fast!), we're wrapping our heads around gift ideas to get our friends and family. In fact, I'm heading to the One Of A Kind Show this weekend to get some inspiration and maybe some gifts. If you have a bride-to-be in your life, here are some ideas for what to get them, all under $50: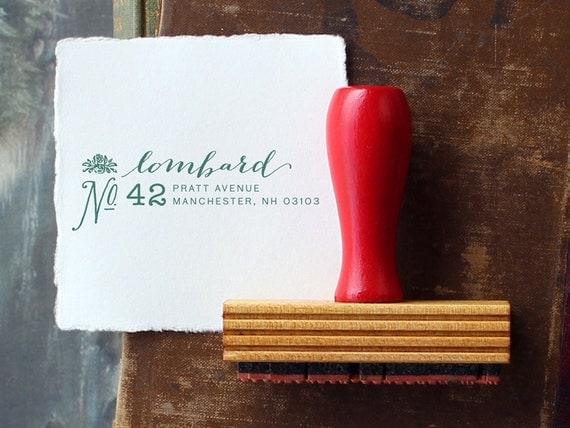 Do you have a bride who will be moving soon? Get her this stylish but classic custom return address stamp. $38.24 CAD from Primele on Etsy.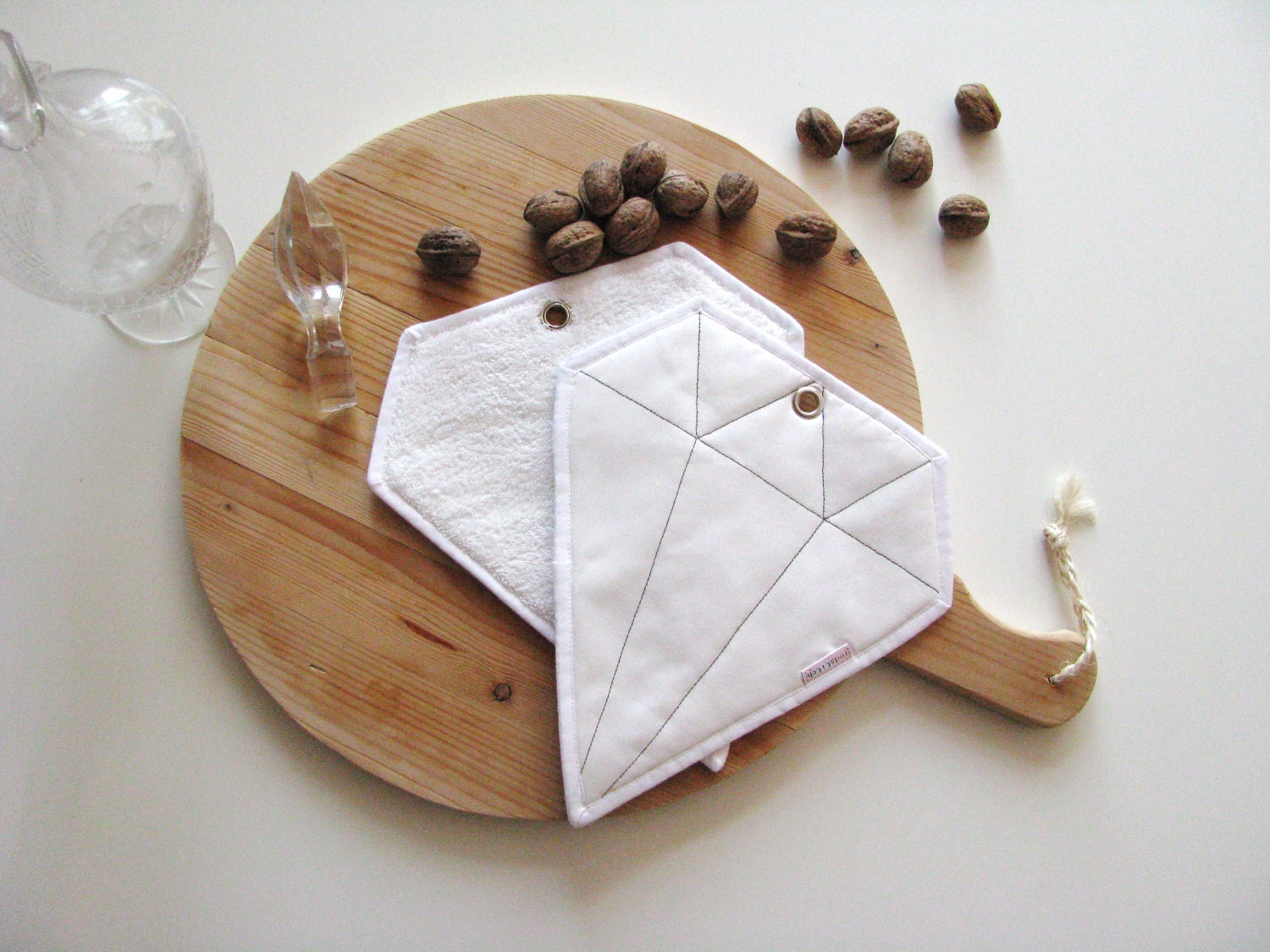 What about the bride who loves to host? These adorable diamond pot holders make for a perfect gift. $26.56 CAD from ioana weber on Etsy.
If you've got an in on the bride's planning and know her wedding colours, it could be a fun gift to get her nail polish in her wedding colour palette! Kisses & Bises, Frech Affair and Bachelorette Bash from Essie, $10 each.
If the bride-to-be on your list still has some planning to do, gift her a pair of tickets to one of the hottest shows this spring! $50 for two tickets to The Wedding Co. Show.

Rebecca Chan is a Toronto wedding planner and day of wedding coordinator providing sophisticated planning for the modern bride. Whether you need planning assistance or wedding day coordination, Rebecca can help you create your dream wedding day. Contact her today, she'd love to hear from you.