I've been helping a couple with their destination wedding plans and I've been thinking about what sort of gifts they could give to their bridal party. There are so many wonderful ideas out on the interwebs for planning your perfect trip, but what I find always gets swept aside are thoughtful ways to say thank you to those closest to you.
Whether you are planning a destination or a travel-themed wedding, here are some of my picks from Etsy for fun and useful gifts for your bridal party.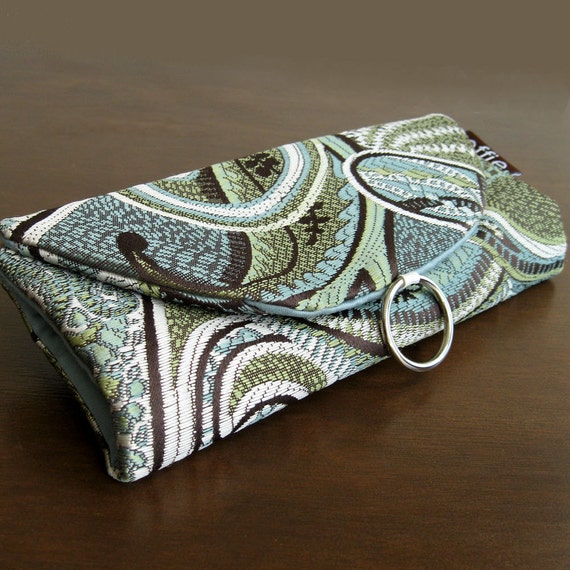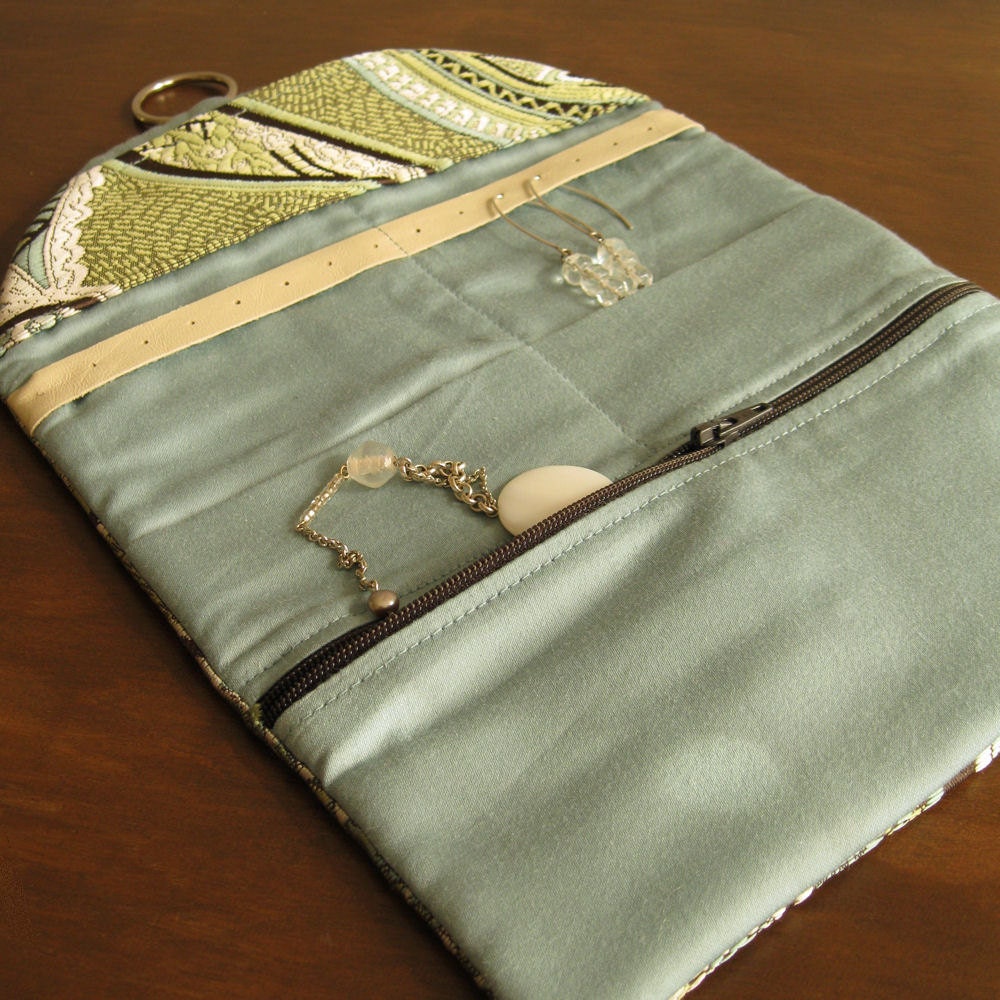 This Jewelry Roll Travel Organizer Clutch in Blue and Green Paisley (from Etsy seller EffieHandmade) is the perfect companion for a destination wedding. Ladies always need to bring a few pieces of jewellery along for a trip where dress up is required, so this gift is very useful.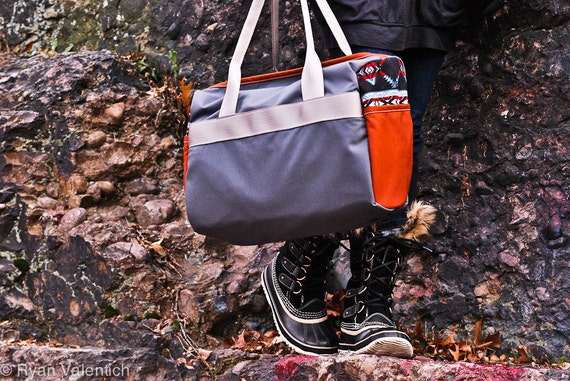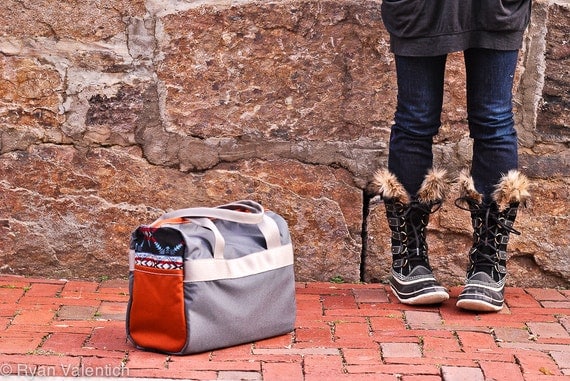 Before you head on the bachelorette trip, give your bridesmaids this beautiful XL Travel Bag in burnt orange and slate with Navajo print (from Etsy seller TichBags). The Navajo print is very on trend and this bag has plenty of pockets to organize your things. I know that I can always use another carry-on or weekender bag! I'm sure your bridal party could too.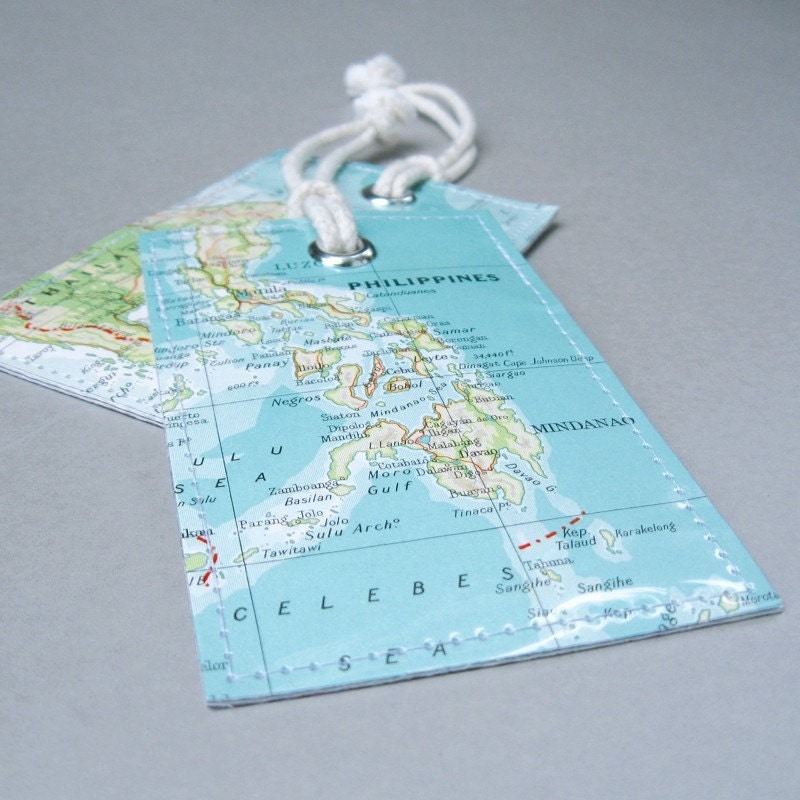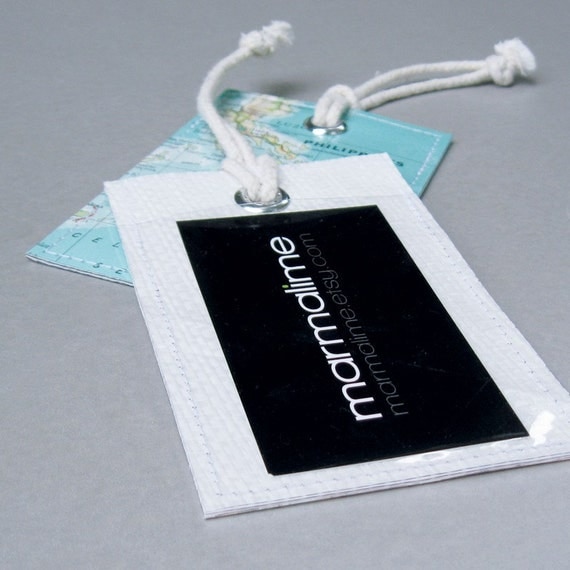 If you've already got your gifts figured out, perhaps you can delight your guests with these cute Custom Luggage Tags made with Original Maps (from Etsy seller Marmalime). Favours that are practical are always well received. I especially love the detailing of the stitch around the border!
Find more of Rebecca's favourites at her new Shop.

Rebecca Chan is a Toronto event designer and event planner. If you have a brand activation, media launch event, design project or a special event, connect with her today to see how we can collaborate on your next project.