One of my favourite weddings this past fall was helping an old high school friend, Nicky, get married to her handsome groom Lee (you may recognize him from CBC's Dragon's Den in 2012!). Their luxury wedding with lace and burlap was held at the Eagles Nest Golf Club, a venue with a beautiful outdoor ceremony space and sun-drenched reception room. This couple had a vision to create a whimsical and romantic wedding, full of little details that made it personal. Here's a teaser of the wedding from Renaissance Studios.

The bride made an entrance as she arrived to the ceremony in this beautiful white Rolls Royce.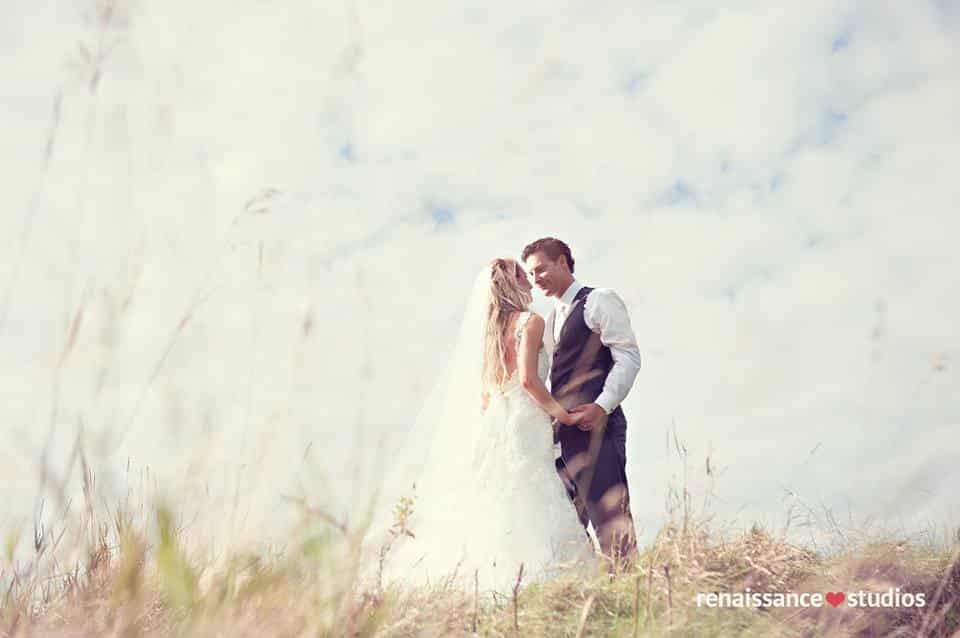 The head table was decorated with beautiful treatments of lace, burlap, flowers and no shortage of candles.

You can always tell the style of the bride from their choice of engagement ring. The classic halo definitely translated to the rest of the romantic wedding!

The wedding ended in a flurry of fireworks on the terrace, a surprise gift from the bride's mother. It was a beautiful way to end off an amazing wedding and how incredible does it looks for photos?! Congrats again to the lovely couple, it was such a pleasure to help coordinate your day!
Get this look

Rebecca Chan is a Toronto event designer and event planner. If you have a brand activation, media launch event, design project or a special event, connect with her today to see how we can collaborate on your next project.