I love everything arts and craftsy and stamping is no different. Every Christmas I'm writing my cards thinking, "I need to get me a stamp for this!" When sending off thank you cards or invitations, having a custom return address stamp is a lovely way to put a own creative touch to whatever you are sending (and save on the writing every year!). You can customize a stamp with your logo (as I did) or have it custom made with calligraphy or monogram.
Take a peak below at a custom return address stamp made by local Torontonian SarahTypes on Etsy. This specific stamp incorporates my company logo with address, and is 2″ wide by 1″ tall. It will fit with any standard ink pad, so you can change the colour anytime. I picked up a lavender ink pad. The stamp is so cute, I love it!
A few other designs I love!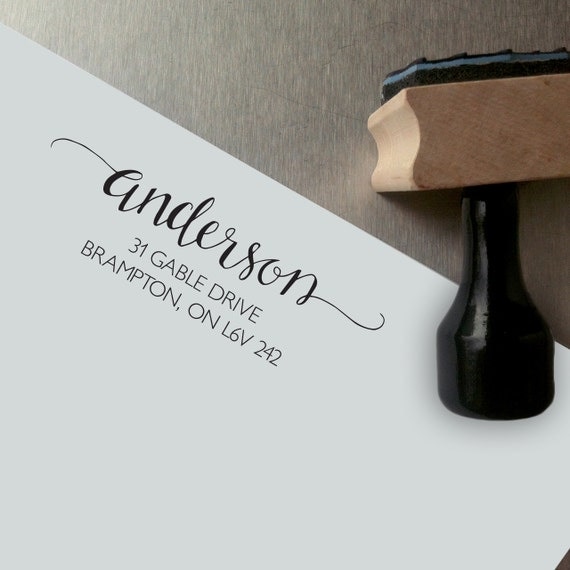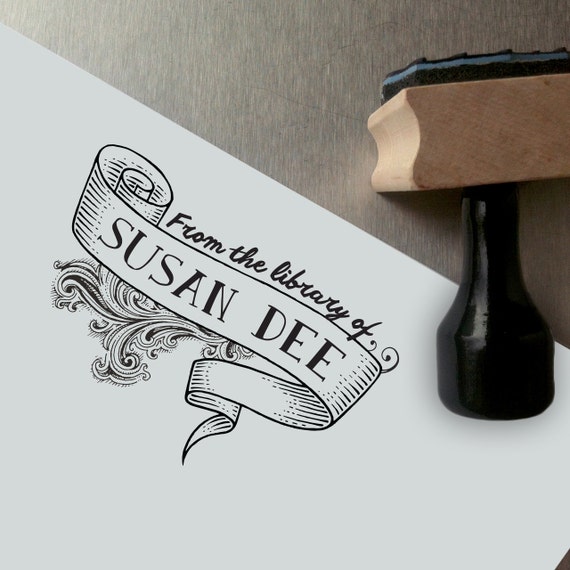 I'm seeing a big trend of returning to bespoke crafts for personal touches when it comes to weddings and events (hello calligraphy!), and having a custom stamp created for your upcoming wedding/event is a great way to incorporate some creative energy into it!
If you're interested in ordering your own, click here to head to her shop!

Rebecca Chan is a Toronto wedding planner and day of wedding coordinator providing sophisticated planning for the style-savvy couple. Whether you need planning assistance or wedding day coordination, Rebecca can help you create your dream wedding day. Contact her today, she'd love to hear from you.