This past summer, I had the pleasure to helping Mr. and Mrs. Lucas Noguiera of the Toronto Raptors with their wedding. They were the sweetest couple!
Especially with the flurry of excitement around the amazing playoff season, I knew it would be a memorable celebration. I was especially thrilled to meet Bisback Biyombo, after his amazing season with the Raptors.
Here are a few of our favourite captures of the day. See it in full in our Featured Galleries. Photos: Digital Dream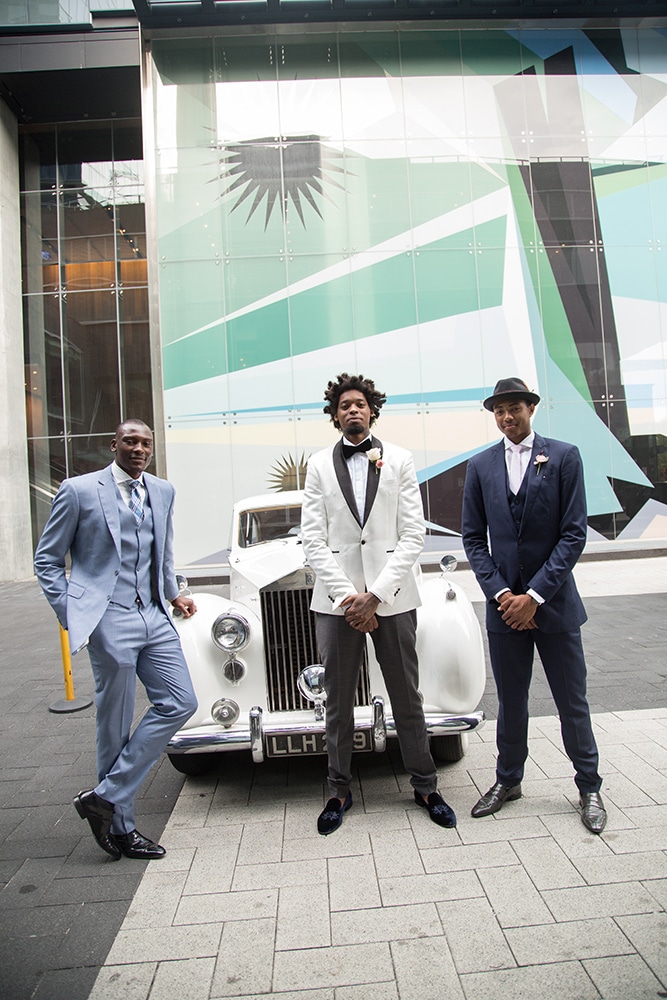 Rebecca Chan is a Toronto event designer and event planner. If you have a brand activation, media launch event, design project or a special event, connect with her today to see how we can collaborate on your next project.